Manufacturers Of : Flameproof Equipments
We have expertise in designing and developing flame proof and explosion proof enclosures as per specific customer requirements. It has enabled as to build a large customer base of Original Equipment.
We are engaged manufacturing and supplying Flame Proof Equipments, which is exclusively developed at our hi-tech production unit. It includes Lighting Fitting, Well Glass Fittings, Gas Group Zone Control Gears, Push Button Station, Gas Group, IIA, IIB, Instrument Enclosure, Digital Indicator, Junction Boxes FLP / WP Enclosures, Control Panel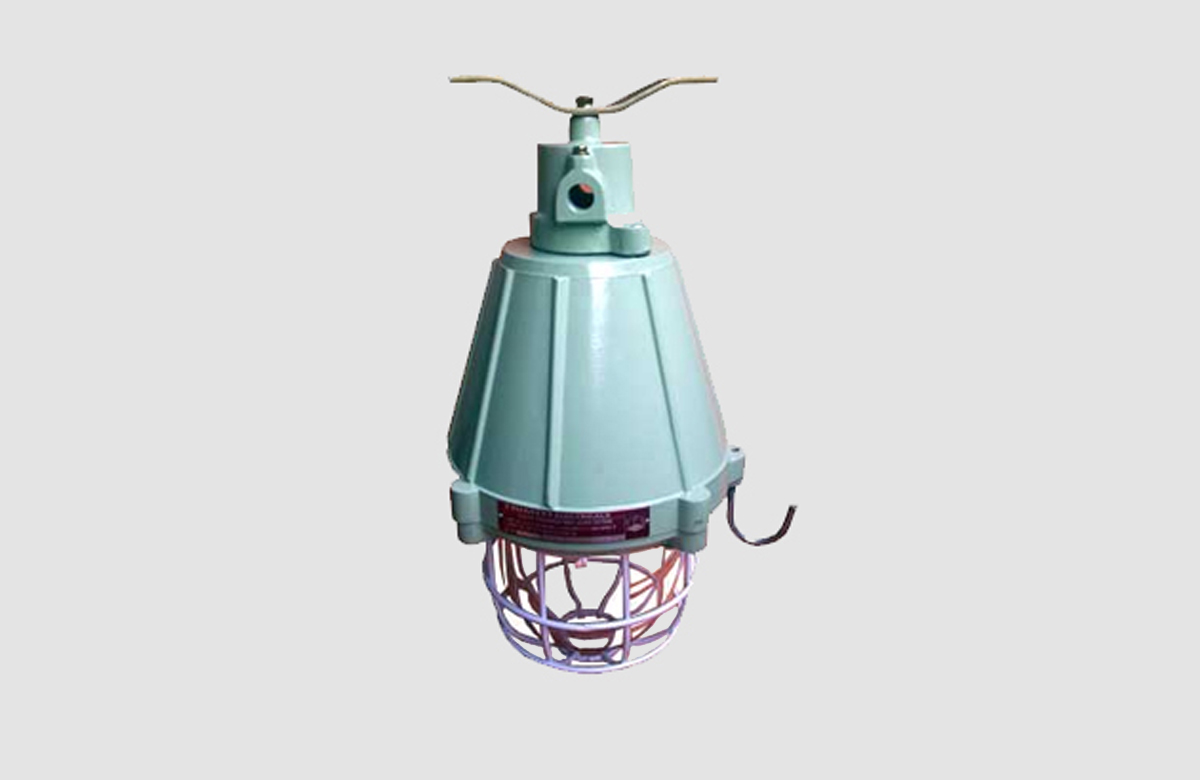 About us
Our factory have latest testing equipments of machines to manufacture equipments which are flame proof and explosion proof to best international standards. while ordering quality economy of products is also kept in mind. We can proudly say that our products are best in quality as well as economy.
At TRIMITI ELECTRICALS we belive that the security of human life is essential, so all our equipments conform to Flameproof, Weatherproof and Explosion proof paramenters we constantly look for new developments in the field & customer feedbacks to refer our products.

F-16, Shree Parshwa Industrial Estate, B/h Ramchandra Talkies,
V. P. Road, Dombivli (E)- 421201.
Dist : Thane, Maharashtra, INDIA.
Contact Person : Mr. C. R. Athale
Mobile : +91-98203 21207


Visit : flameproofequipments.net / www.flameproofequipmentsindia.com